Top 12 Clockology-Inspired Watch Faces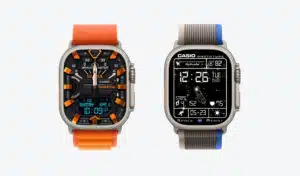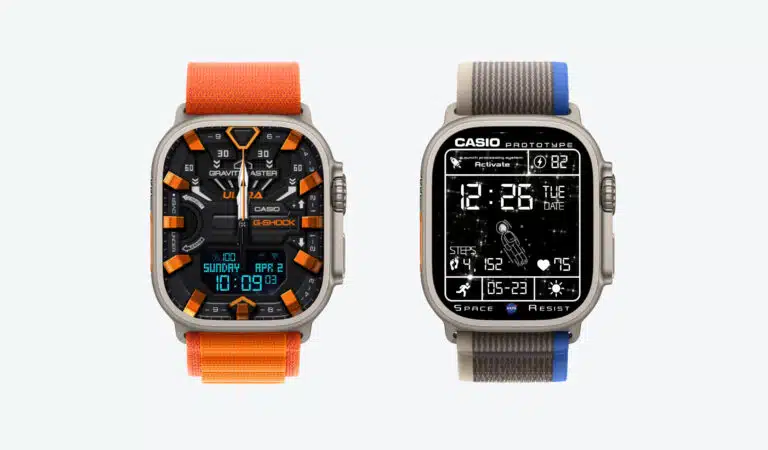 Apple Watch faces are a great starting point for users who want to personalize their watch. However, once you've explored the tech giant's collection, you might want something new or different.
Did you know that you don't have to wait for the next iOS update to get more watch faces? That's right. There are professional third-party Apple Watch faces that can refresh and revitalize your on-wrist display.
Today, we're highlighting popular watch faces from the Watch Faces & Widgets app to help you get inspired. Like Clockology, Watch Faces & Widgets provides high-quality faces and over 10,00 different options to ensure your watch matches your vibe.
Ready to get started? Here are the 12 best Apple Watch faces on the app.
1. Multi-Functional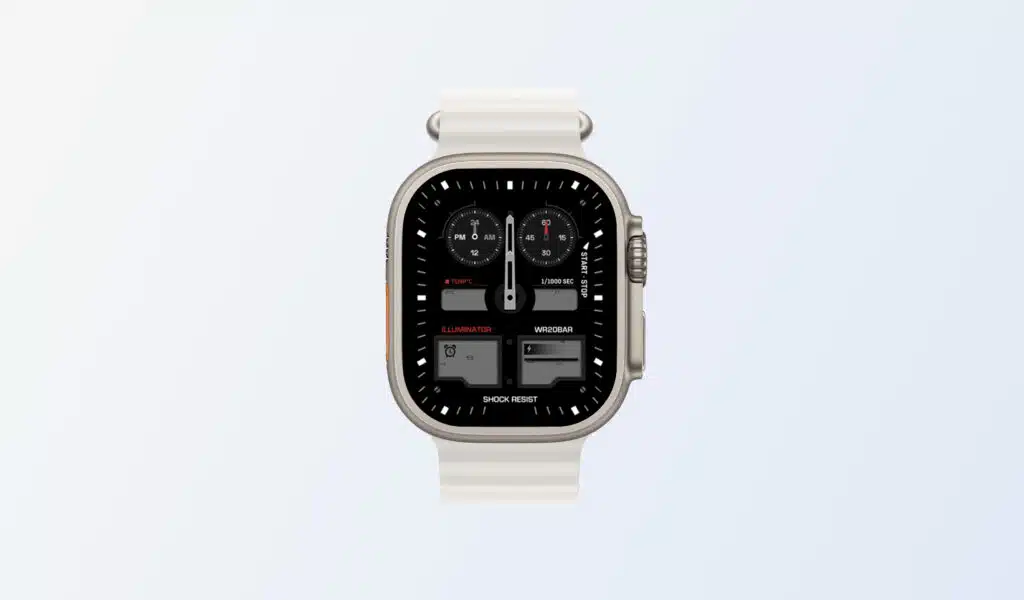 First up on our list is Citizen, a sleek screen with lots of details to keep you in the loop. From the temperature to the date, this watch face mimics retro digital watches while adding style to your Apple Watch — perfect if you're looking for a monochrome option.
2. CosmoPhase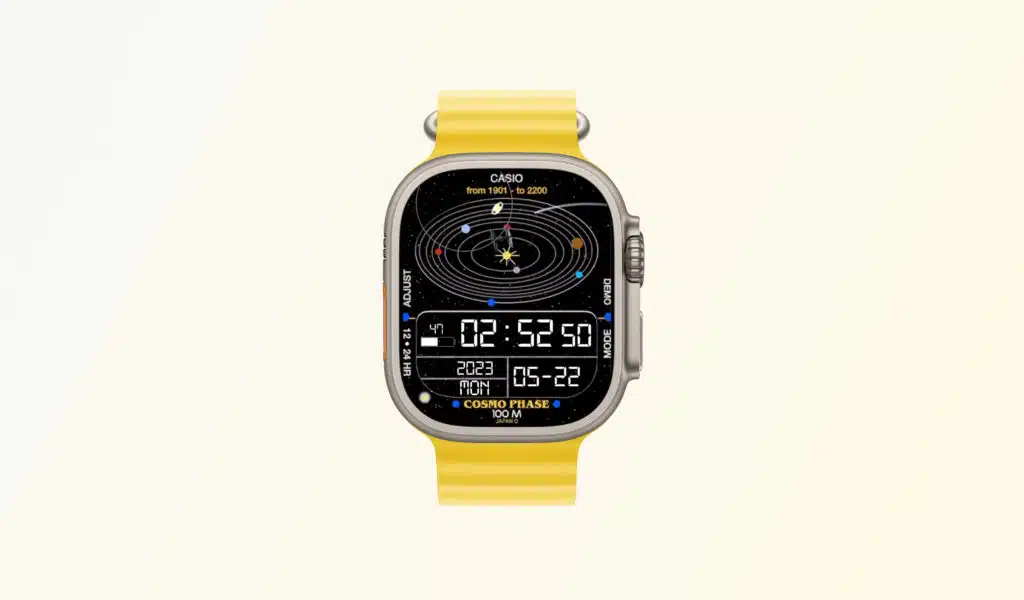 Are you a fan of space and the stars? CosmoPhase should be on your radar. This futuristic watch face combines space-inspired aesthetics with digital watch designs, resulting in an out-of-this-world finish.
3. Shock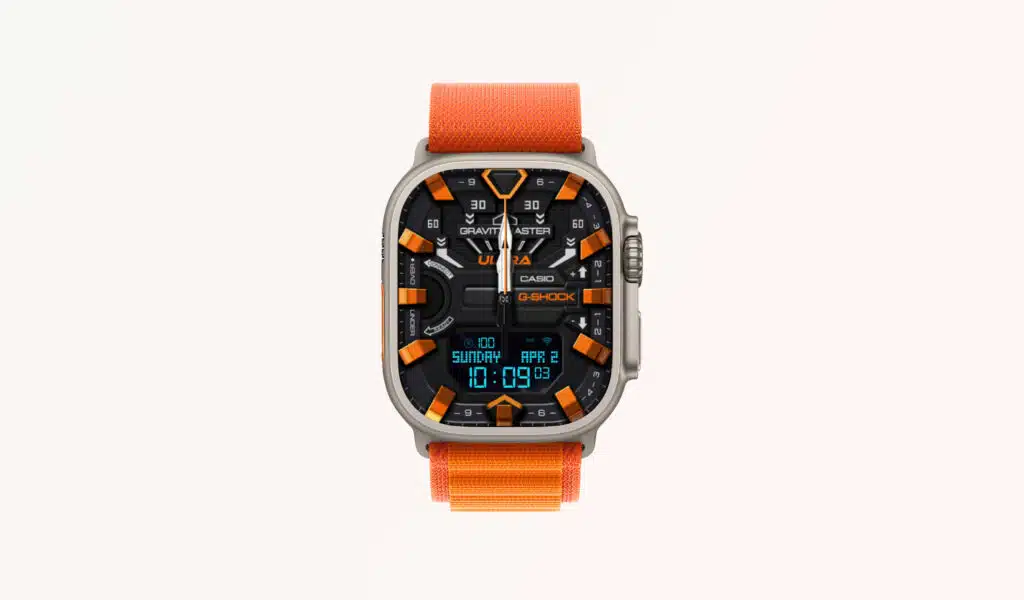 G-Shock is the perfect watch face for anyone looking for a rugged design. Inspired by the classic, durable watch designs, this face will turn your Apple Watch into a very masculine accessory.
4. Astronaut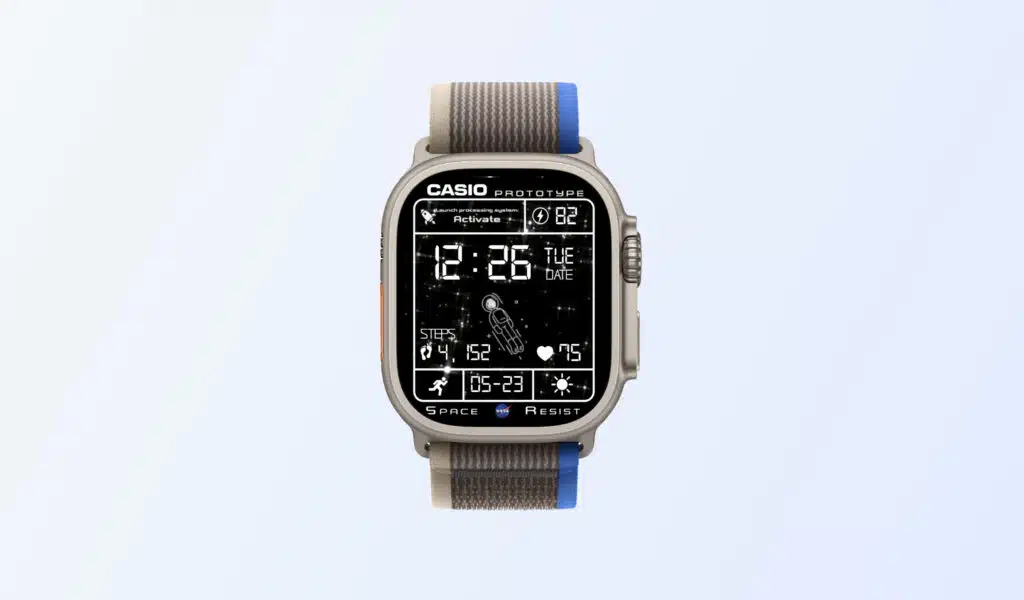 Space-themed faces are super in-demand, and this Astronaut watch face proves why. With a minimal black-and-white design, visual icons, and organized data, it combines functionality and innovative aesthetics. 
5. Quartz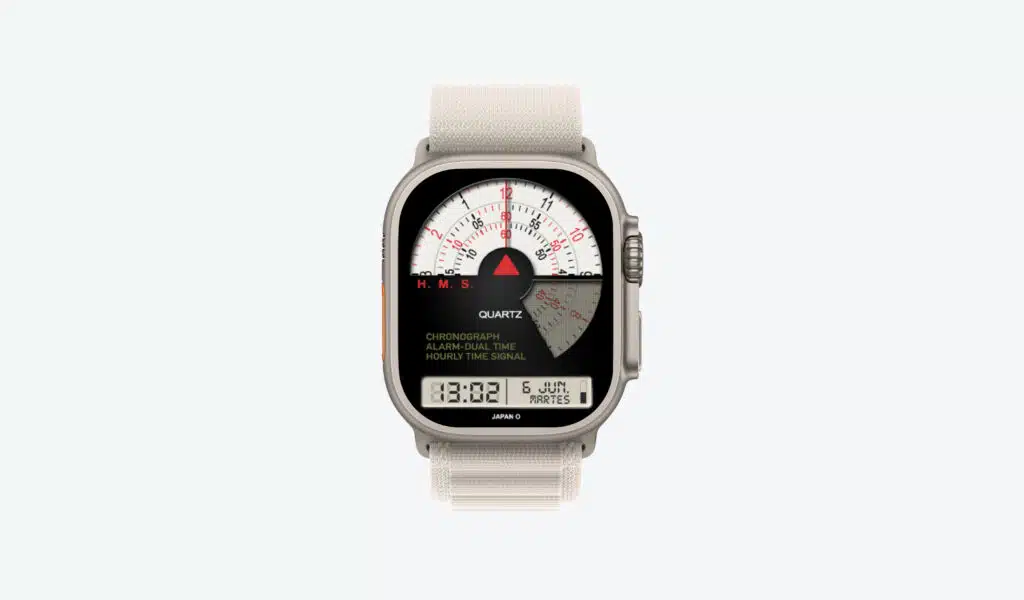 Want something that looks a little different? Quartz could be the watch face for you. On this display, you have the digital time and date at the bottom and a unique chronograph at the top. Understated, yet individual.
6. Retro
Let's face it. Retro watches are among the coolest, so why ignore the vintage-inspired aesthetic? Retro combines 1980s design with modern tracking metrics (such as heart rate and battery), allowing users to enjoy present-day tech with a retro style.
7. Math Scribble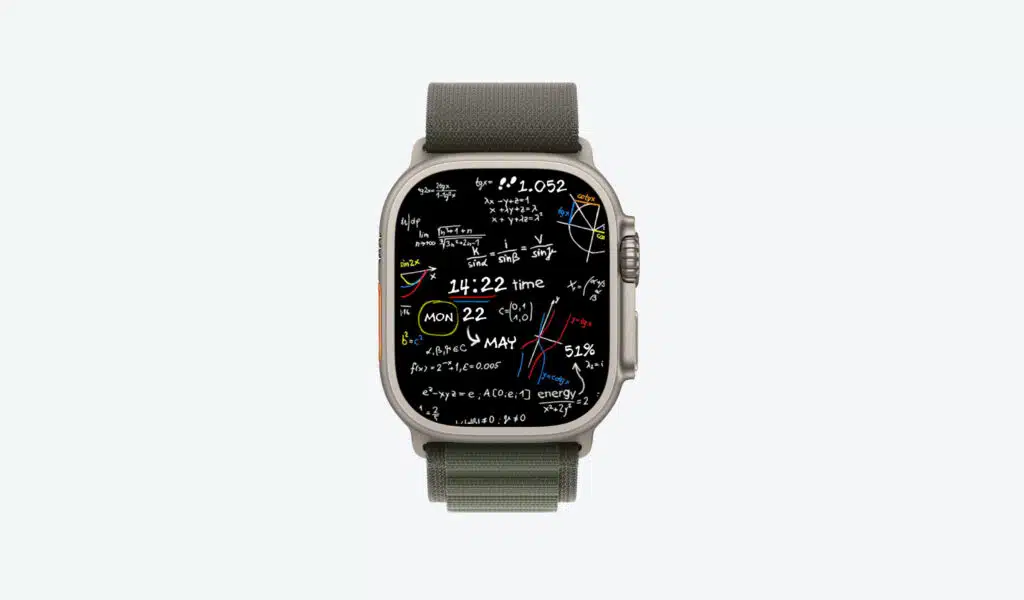 The math watch face is ideal for anyone looking for a more abstract Apple Watch face. Designed to mimic a chalkboard, Math displayed the date, time, steps, battery, and more, all within a scribble-like display. Not great for getting information at a glance, but awesome for overall style.
8. Digital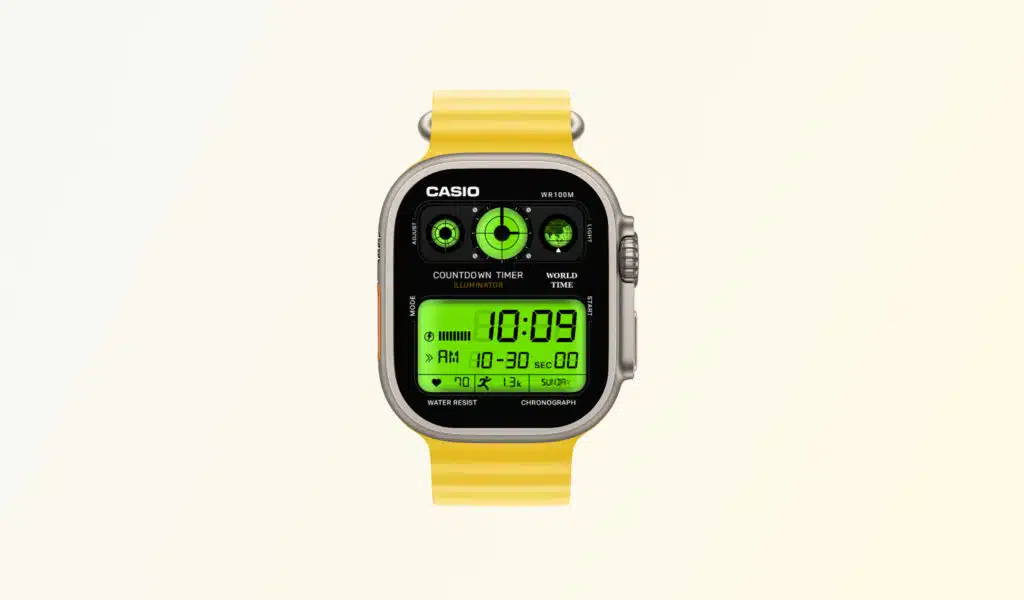 If you've been looking for a watch face with a bright pop of color, check out Digital. This face combines neon green and black for an attention-catching and easy-to-read finish.
9. Anime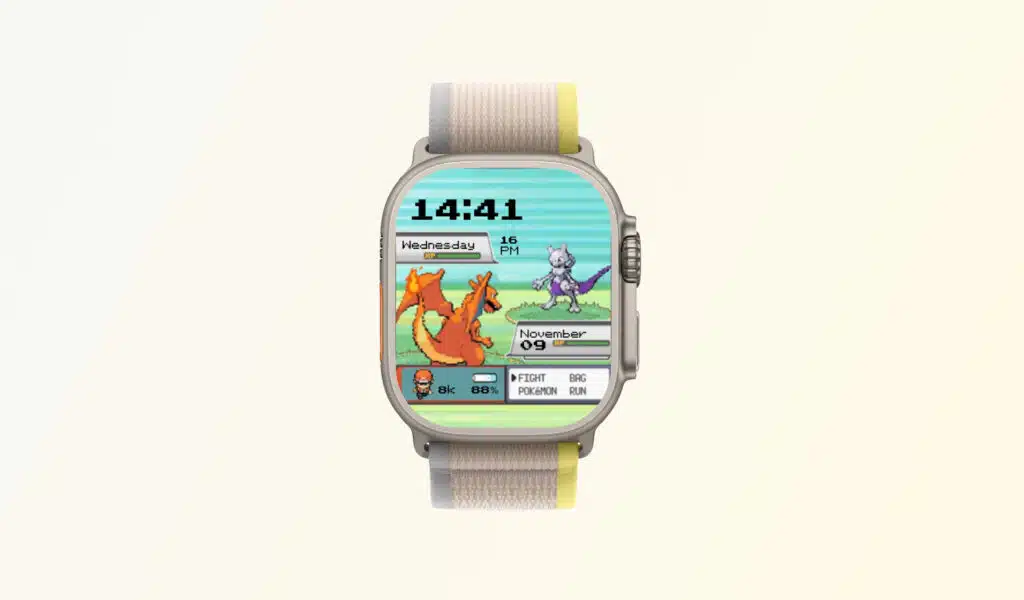 When was the last time you played Pokemon? No matter how long ago it was, embrace your childhood game with this retro Apple Watch face. Because who doesn't love nostalgia?
10. Classic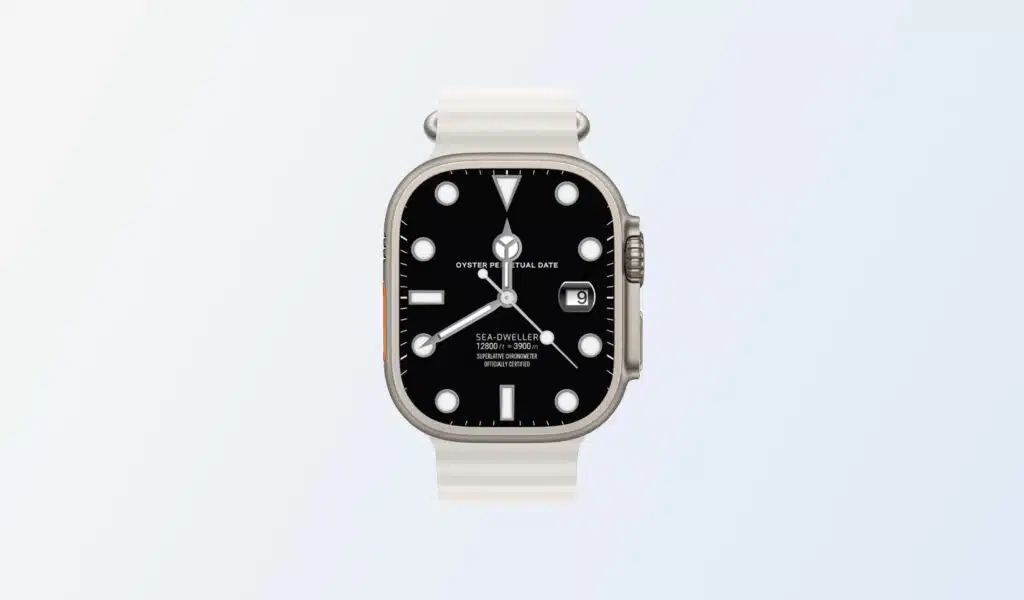 This Rolex-inspired face takes hints of traditional watch design and mixes them into a contemporary Apple Watch face. Ideal if you want a low-key aesthetic that isn't too loud or in your face.
11. Japanese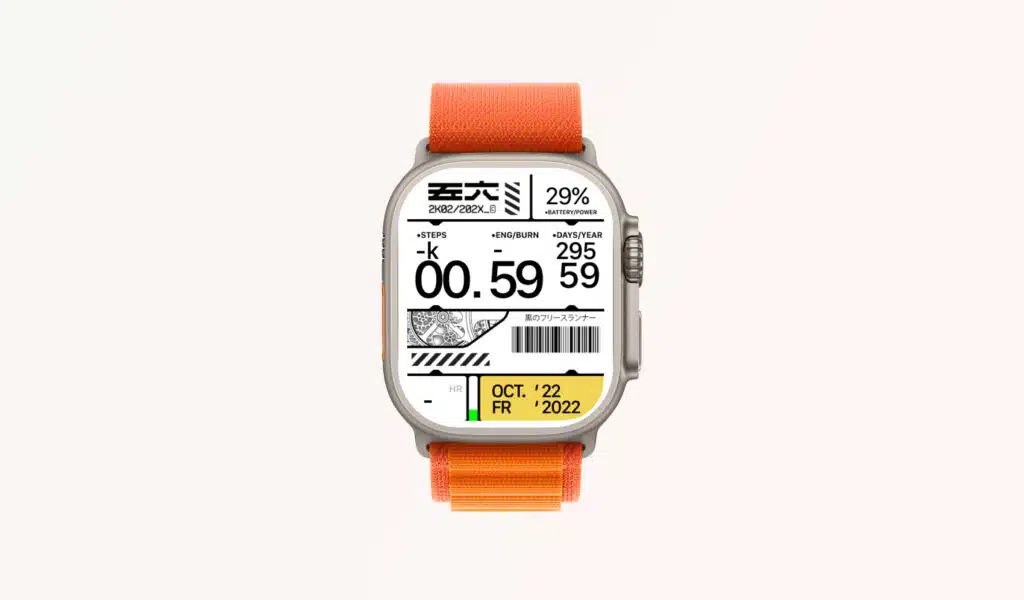 The Japanese watch face is perfect for anyone looking for a cultural option. With a sleek Japanese design and lots of data and information, this watch face is ideal for those who want to see their steps, calories, time, date, and more all in one place.
12. Shock Resist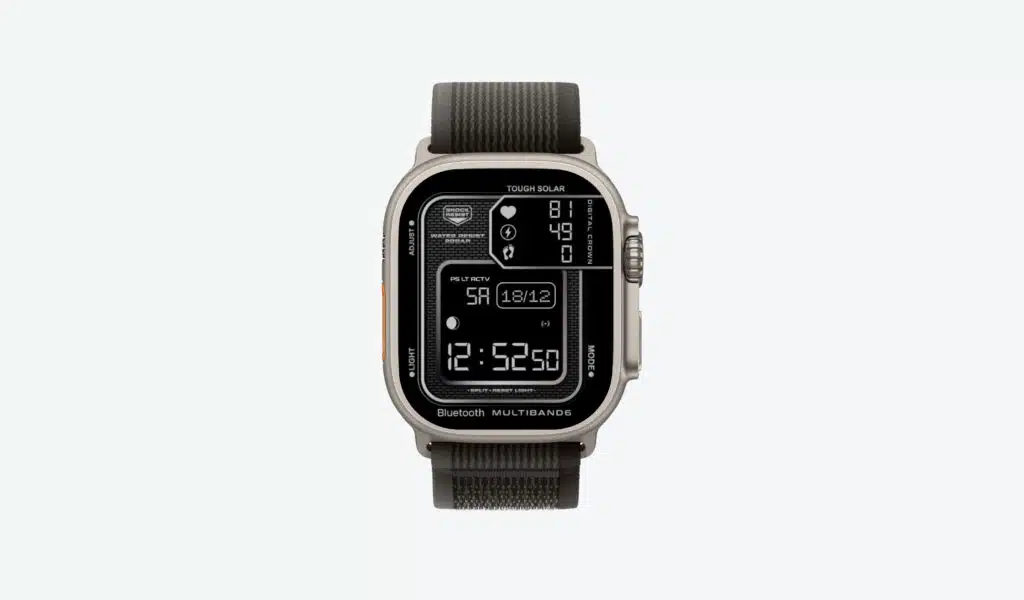 Finally, the last watch on our list is a Casio-inspired face. This watch blends classic Casio aesthetics with Apple's modern metrics. For example, you can see your fitness information, charge, and time in a classic digital watch font.
Final Thoughts
From Japanese-style faces to Pokemon faces, the Apple Watch Faces app has picks for all styles and needs. But these aren't the only watches available. The watch has over 10,000 options, and the selection is updated every week. You'll never have to settle for a limited collection again.
Learn more about Watch Faces & Widgets here or download the watch now here.
Related posts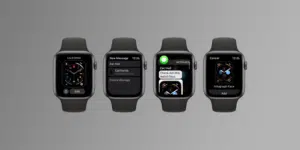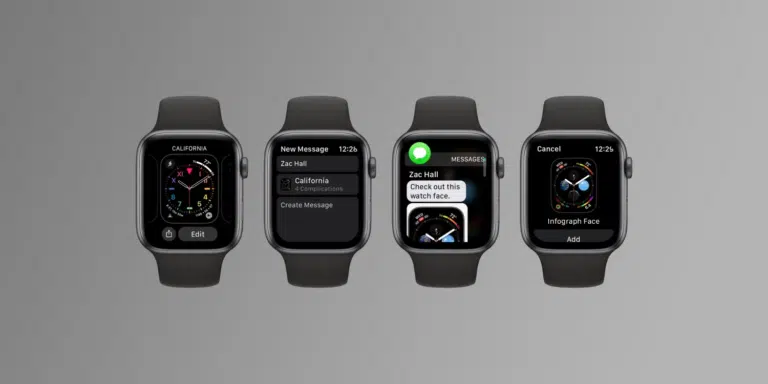 Apple watch faces allow you to customize your watch with unique creations and personalized designs. But did you know you can share watch faces? That's right — sharing Apple watch faces is possible, and it's super easy. You can send your best designs to your friends and family to show off your artistic prowess. In […]
Read more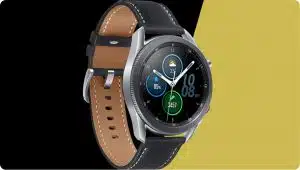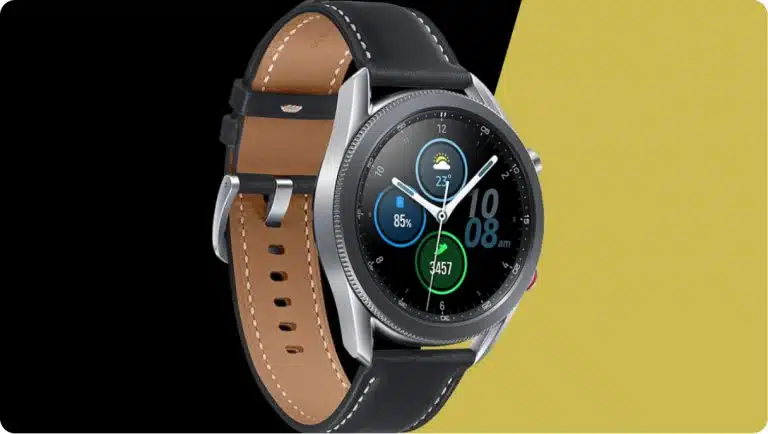 Apple Watch is a popular wearable device that offers a variety of features and functions to help users stay connected and organized throughout the day. One of the most customizable features of the Apple Watch is the watch face, which can be customized with various complications to display relevant information and quick access to apps. […]
Read more