Top Apple Watch face apps collect over a million installs monthly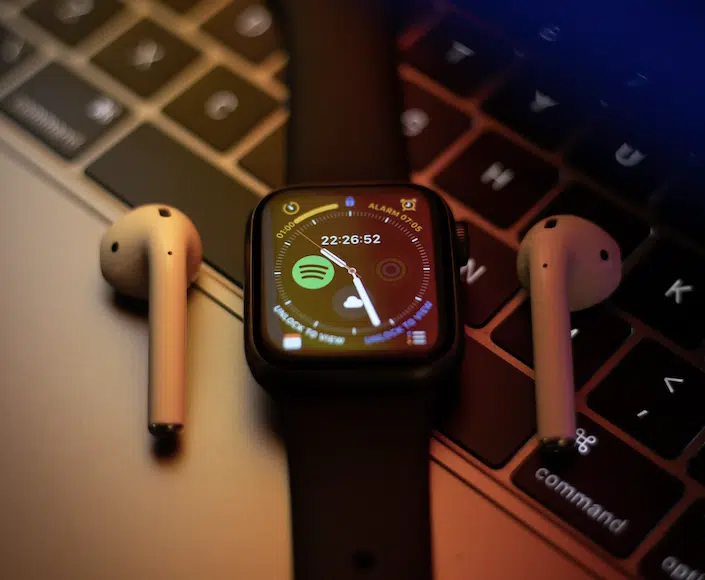 Apple Watch users have long expressed a common desire for the freedom to personalize their device with third-party watch faces. Unfortunately, they were left disappointed when the company announced that the recently unveiled watchOS 10 would still not support the highly anticipated feature.
Apple argues it already gives users a lot of flexibility to customize their watch faces. Although installing third-party watch faces is not currently supported, users can enhance their devices by adding complications from third-party apps, which provide additional functionality and information.
In fact, despite the limitations, third-party watch face customization apps have been gaining substantial popularity. Data presented by WatchFaces.co reveals that in June alone, the top 15 Apple watch face apps have amassed 1.09 million installs and an estimated revenue of $960k.
It indicates a strong demand for customization options among Apple Watch users, even in the absence of official support for third-party watch faces.
The numbers are based on the data provided by Sensor Tower. The numbers were extracted on July 3rd, 2023. However, they represent the month of June.
MyWatch: Luxury Watch Faces app by Savva Inc. was the most downloaded Apple Watch face app in June. In total, the app collected 200k downloads worldwide.
Next up is Watch Faces Gallery & Widgets by Watch Faces, followed by Watch Faces Gallery #1 by Watch Faces & Complications. Each of the apps collected 100k downloads last month.
Watch Faces by SMM service and Watch Faces & Widgets by Hyperday round out the top five list with 90,000 downloads each in June.
Although it is unclear whether Apple will ever support third-party watch faces, third-party customization apps are the next best thing. While these apps are built upon the existing watch faces, they offer a diverse selection of wallpapers, colors, and complications, providing users with an elevated level of customization and improved functionality for their Apple Watch.
With these apps, Apple Watch users can still enjoy a personalized and unique experience tailored to their preferences.
How to add a custom watch face to your Apple Watch?
Adding a custom watch face to your Apple Watch can add a personal touch and enhance your overall experience. Follow this step-by-step guide to learn how to:
Download and install a watch face customization app to your iPhone and Apple Watch.
Once the app is installed, browse the available watch faces to find your preferred one.
When you have chosen the watch face you want, select "Sync to Apple Watch." This action will initiate the transfer of the custom face from your iPhone to your Apple Watch.
In your Apple Watch, locate the app that you just installed. Open it to complete the syncing process.
That is it! You have successfully added a custom watch face to your Apple Watch.
Related posts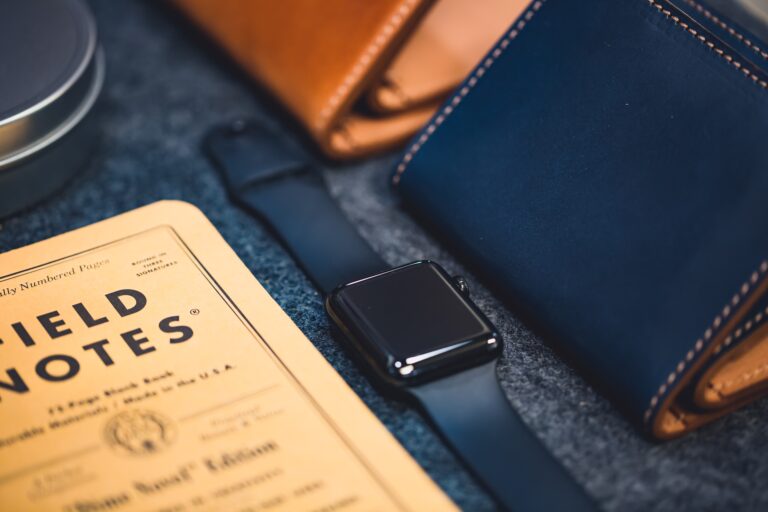 Smartwatches are revolutionizing the tech industry and taking the world by storm, as more and more people are ditching their traditional timepieces in favor of this multifunctional device that does everything from fitness tracking to answering calls. According to the data presented by the Watch Faces team, over a fifth (22.5%) of the world's internet […]
Read more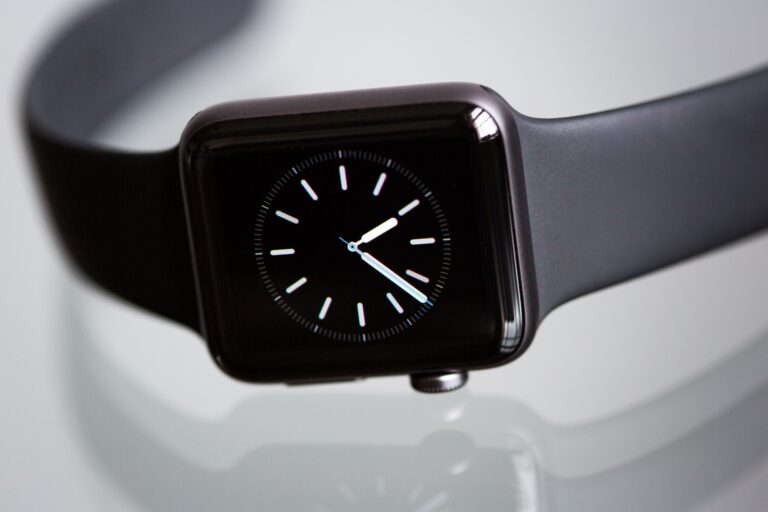 The Apple Watch has had a tumultuous journey since its release in 2015. Initially dismissed as a flop, it struggled to find a foothold in a market still dominated mainly by traditional watches. However, fast forward eight years, and the tables have turned dramatically. According to the data analyzed by Watch Faces, Apple Watch's annual […]
Read more