How to Use Complications to Maximize Your Watch Face on Apple Watch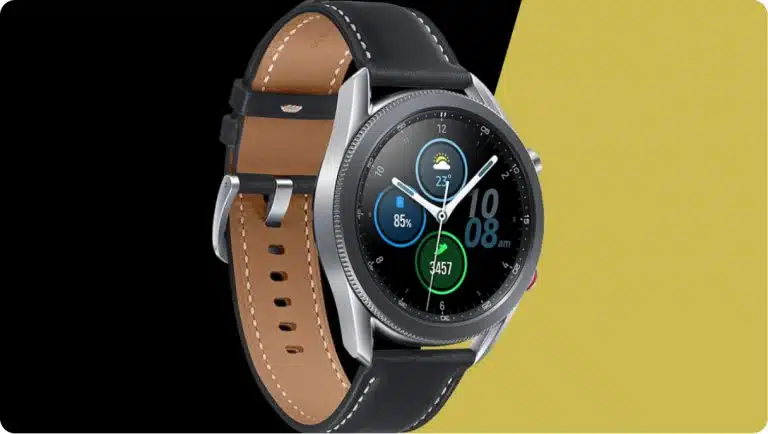 Apple Watch is a popular wearable device that offers a variety of features and functions to help users stay connected and organized throughout the day. One of the most customizable features of the Apple Watch is the watch face, which can be customized with various complications to display relevant information and quick access to apps. In this article, we'll explore how to use complications to maximize your watch face on Apple Watch.
What are the Complications?
Complications are small widgets that can be added to the Apple Watch face, displaying information from apps or displaying quick shortcuts to frequently used apps. These can be easily customized to suit the individual's preferences and daily routine.
How to Add Complications to Your Watch Face?
Adding complications to your watch face is easy, and can be done in just a few steps. Here's how:
Press firmly on the watch face to enter customization mode.
Tap the "Customize" button.
Swipe left or right to select a watch face if you want to add complications to.
Tap on the complication location that you want to customize.
Use the Digital Crown or swipe left or right to select the complication you want to add.
Once you have selected the complication, press the Digital Crown to save the changes.
Types of Complications
There are many different types of complications available on Apple Watch, including the following:
Date & Time: This complication displays the current date and time.
Activity: This complication displays your daily activity progress, including your Move, Exercise, and Stand goals.
Calendar: This complication displays your upcoming appointments and events from your calendar app.
Weather: This complication displays the current weather conditions for your location.
Maps: This complication displays your current location on a map.
Battery: This complication displays the current battery level of your Apple Watch.
Siri: This complication allows you to activate Siri with just one tap.
Music: This complication displays the current playing track and allows you to control your music playback.
Customizing Complications
In addition to selecting the type of complication, you can also customize its appearance and function. Here are some tips on how to customize your complications:
Color: You can choose the color of your complications by tapping the complication and selecting a color from the available options.
Size: You can change the size of your complications to make them larger or smaller by using the Digital Crown.
App Shortcuts: Some complications can act as quick shortcuts to frequently used apps. To set up an app shortcut, simply tap the complication and select the app you want to associate with it.
Time Travel: Some complications, such as the Calendar complication, allow you to use Time Travel to view upcoming appointments and events. Simply rotate the Digital Crown to view the past and future events.
Multi-complication: If you want to add more than one complication to a watch face location, you can use the "Multi-complication" feature. Simply tap and hold the location where you want to add the complication and select "Multi-complication." Then, select the complications you want to add.
Benefits of Using Complications
Using complications on your Apple Watch can provide numerous benefits. Here are some reasons to consider using complications:
Time-saving: By adding complications to your watch face, you can quickly access information and functions without having to navigate through multiple apps.
Personalization: Complications can be customized to display information and shortcuts that are relevant to your daily routine, making the watch face more personal to the user.
Efficiency: Complications can improve efficiency by providing quick access to frequently used apps and functions, reducing the time it takes to complete certain tasks.
Convenience: With complications, important information is always just a glance away, eliminating the need to pull out your phone or another device to check for updates.
Increased Awareness: By displaying information such as daily activity progress, weather conditions, and upcoming appointments, complications can help you stay aware of your surroundings and schedule.
Customizing your watch face with complications is an easy way to make your Apple Watch more personal, efficient, and convenient. By selecting the right complications and customizing their appearance and functionality, you can create a watch face that is tailored to your daily routine and preferences. With a little bit of effort and experimentation, you can unlock the full potential of your Apple Watch and streamline your daily tasks.
Related posts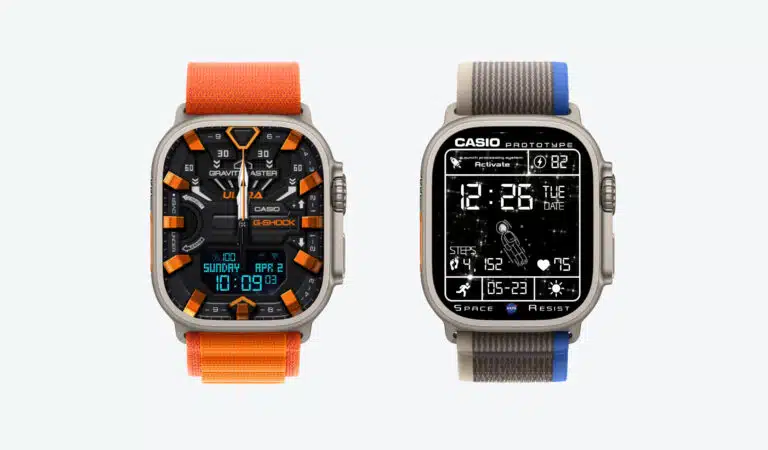 Apple Watch faces are a great starting point for users who want to personalize their watch. However, once you've explored the tech giant's collection, you might want something new or different. Did you know that you don't have to wait for the next iOS update to get more watch faces? That's right. There are professional […]
Read more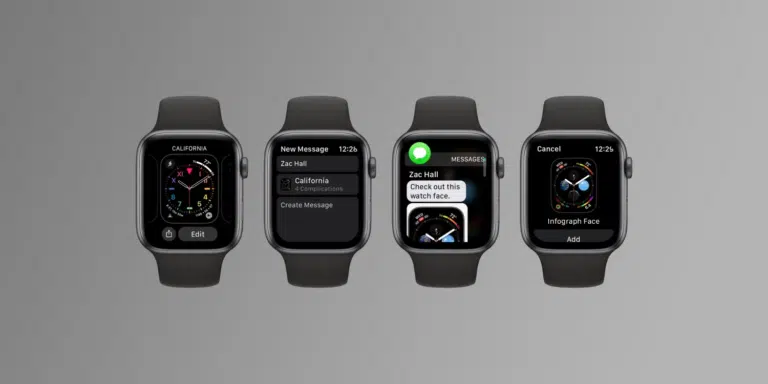 Apple watch faces allow you to customize your watch with unique creations and personalized designs. But did you know you can share watch faces? That's right — sharing Apple watch faces is possible, and it's super easy. You can send your best designs to your friends and family to show off your artistic prowess. In […]
Read more