Apple Watch dominates the market with 50 million units sold in 2022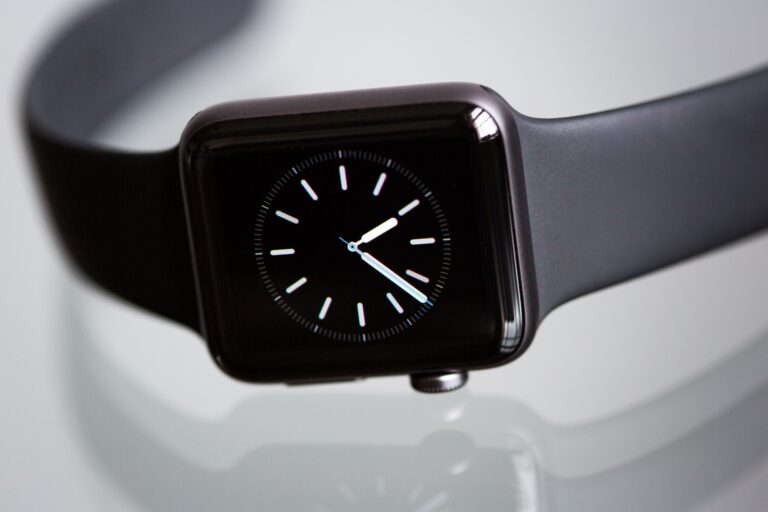 The Apple Watch has had a tumultuous journey since its release in 2015. Initially dismissed as a flop, it struggled to find a foothold in a market still dominated mainly by traditional watches. However, fast forward eight years, and the tables have turned dramatically.
According to the data analyzed by Watch Faces, Apple Watch's annual sales hit 53.9 million in 2022, surpassing the 50 million mark for the very first time.
It means that Apple Watch is now the fourth best-selling product of Apple, behind the iPhone, iPad, and AirPods. Since its release in 2015, the total number of Apple Watch sales has reached 229.3 million.
The calculations are based on the data provided by Business of Apps. The data encompasses the years between 2015 and 2022.
In 2015, when the first Apple Watch was released, Apple started out with just 8.3 million sales of the smart device. Since then, it took five extra years for Apple Watch sales to surpass 100 million and another two to exceed 200 million.
In 2016, Apple Watch sales grew by 43%, reaching 11.9 million. In 2017, the sales increased again but only by 8% to 12.8 million. Apple Watch sales surged by 76% to 22.5 million the following year. Meanwhile, in 2019, they rose by 36% to 30.7 million.
The sales grew another 40% in 2020 when they reached 43.1 million. The year 2021 saw the slowest growth in the new Apple Watch sales as they rose by a mere 7% to 46.1 million. Finally, in 2022 there was a 17% growth in new sales. In total, Apple sold 53.9 million of its smartwatches last year.
Apple certainly did not invent the smartwatch, as Fitbit and Garmin were on the market a while before the release of the Apple Watch. Still, in only a few years, Apple Watch surpassed its competitors and occupied the leading position.
In 2022, Apple accounted for 34.1% of all smartwatch shipments and 60% of the revenue for the entire market globally. Apple Watch sales also surpassed the Swiss watch market, which had 15.8 million units exported in 2022.
So why is the Apple Watch so successful? Apart from helping its users measure their fitness levels, monitor health, perform routine tasks like getting directions, answering texts, emails, and calls, and even paying for purchases when on the go, wearers of the Apple Watch can customize their watches with different strap, case, and watch face combinations making it not only an all-around handy tech device but a true fashion statement.
But the true key to its success lies in its integration with the Apple ecosystem, which has a devoted following and is unrivaled in the tech industry.
The Wearable, Home, and Accessory segment earned Apple $41.1bn in 2022
While one of the newer Apple product categories, the Wearable, Home, and Accessory segment earned Apple a whopping $41.1 billion last year — a 7% rise from 2021. 
Overall, the Wearable, Home, and Accessory segment made up one-tenth of Apple's total revenue in 2022. Apple Watch sales could have contributed between $14 billion to $18 billion a year.
Nevertheless, iPhone remains the most profitable product of Apple's ecosystem earning the company $205.4 billion in 2022. 
In the meantime, Apple Services brought in around $78 billion in revenue, followed by macOS at $40 billion and iPad at $29.2 billion.
Related posts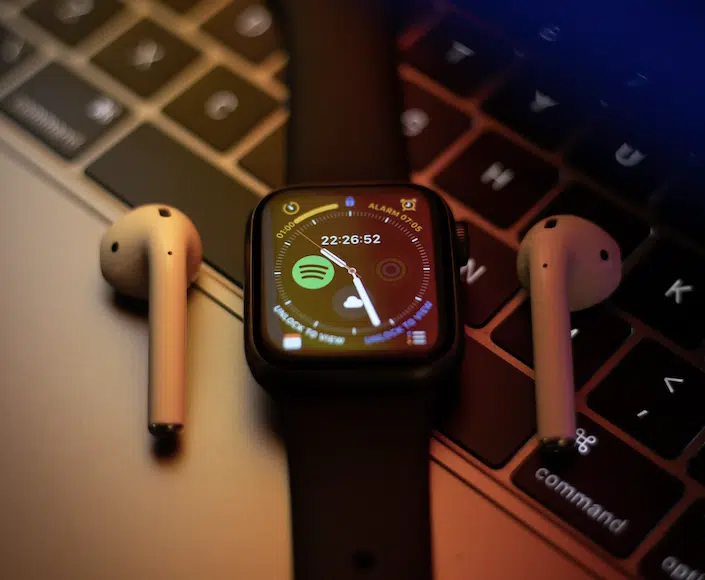 Apple Watch users have long expressed a common desire for the freedom to personalize their device with third-party watch faces. Unfortunately, they were left disappointed when the company announced that the recently unveiled watchOS 10 would still not support the highly anticipated feature. Apple argues it already gives users a lot of flexibility to customize […]
Read more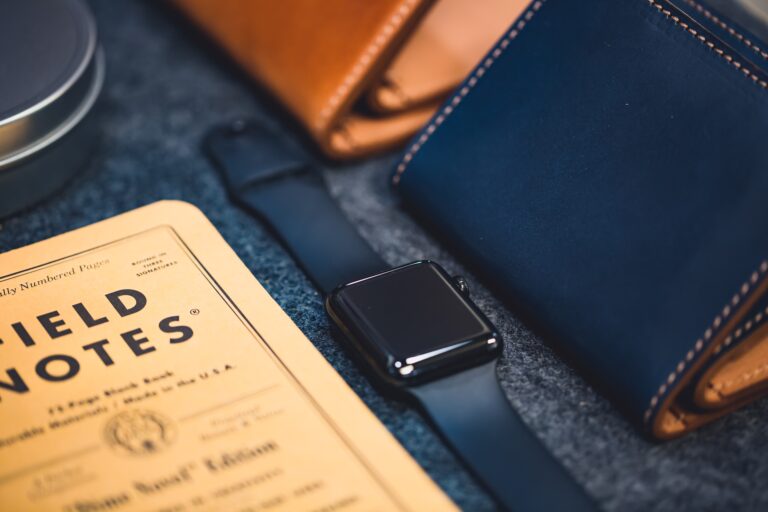 Smartwatches are revolutionizing the tech industry and taking the world by storm, as more and more people are ditching their traditional timepieces in favor of this multifunctional device that does everything from fitness tracking to answering calls. According to the data presented by the Watch Faces team, over a fifth (22.5%) of the world's internet […]
Read more